Patricia J. Drilling, DDS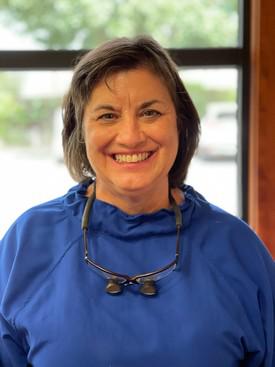 Dr. Drilling was born and raised in Tulare. She is the daughter of Dr. Tom and Pat Drilling and attended local schools. She continued her education at Fresno State with a bachelor's degree in Functional Biology. With her father as her inspiration and mentor, she graduated with her doctorate from the University of California at San Francisco (UCSF) Dental School in 1991. Dr. Drilling returned to Tulare and has been practicing dentistry for thirty years, building a state-of-the-art dental office. Dr. Drilling thoroughly enjoys working with and serving all of her patients to help them to attain optimum dental health and to achieve superior cosmetic results.
She resides in Tulare with her husband and together they have two adult children. Dr. Drilling's interests include civic responsibility and giving back and investing in the community, serving on several local boards, spearheading a free dental mobile clinic for Tulare's working poor. She was instrumental in saving Tulare hospital.
Dr. Drilling's professional and community affiliations include: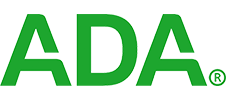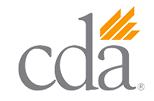 .  

Tulare-Kings County Implant Study Club

Tulare Chamber of Commerce Board 2002-07

Past Tulare-Kings County Dental Society Board of Directors

St. Aloysius School Board 2009-12

Tulare County Healthcare Providers Vaccination Committee